We can not survive without bugs. In fact, nothing can.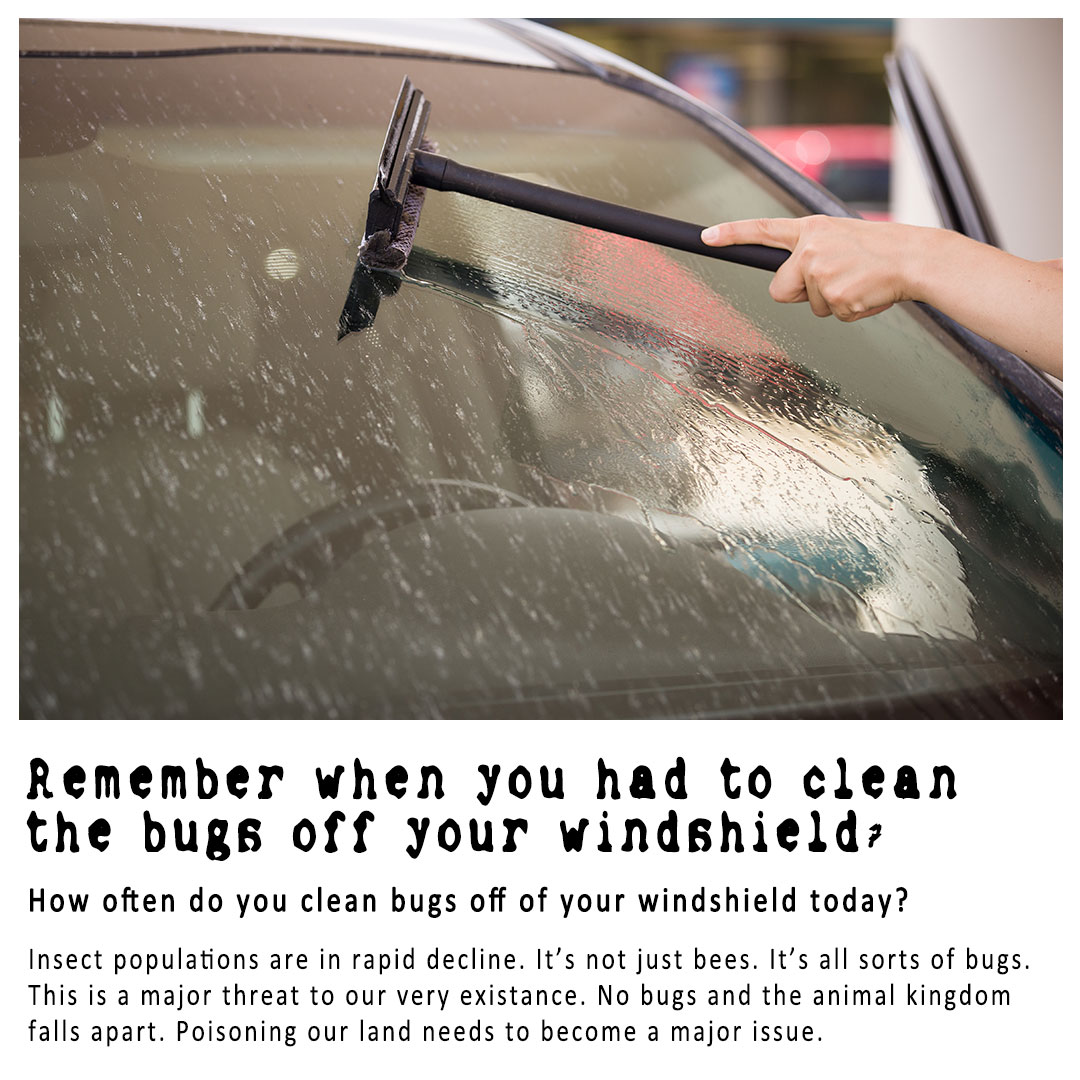 Insect populations are in sharp decline
We can not survive without bugs. In fact, nothing can. If we kill all the bugs, the entire ecosystem collapses. We will no longer exist.
There is no doubt that we are poisoning our planet at an alarming rate. What's really scary is that we are not  focusing on reducing pesticide use. In fact, the amount of poison that is already in our land and water may be enough to continue the decline of insects even if we stopped using poison today.
Pesticide-based agriculture must be replaced by sustainable agriculture methods for the sake of our own survival.
We fear bugs because we know little about them. One person will scream and jump up on a chair to get away from a spider while another will just pick it up and put it outside. We need to respect bugs. It's for our own good.
Visit: Bugs are Beautiful
Here are some articles on the decline of insect populations

Good for You | Good for Our Planet
---
Note: People who are allergic to shellfish may be allergic to bugs.