Prebiotic Cricket Protein Powder
Cricket Powder has:
60% protein by volume 
26 mcg B12/ 100 grams (Beef has 1-2mcg/100grams)
High in iron and calcium
Low in fat
All 9 essential amino acids
Omega 6:3 ratio of 3:1
Chitin Fibre – a source of Prebiotics – nutrition for probiotics – used as an antimicrobial gut agent
Crickets are raised on farms specifically for human consumption and are fed using high quality grain.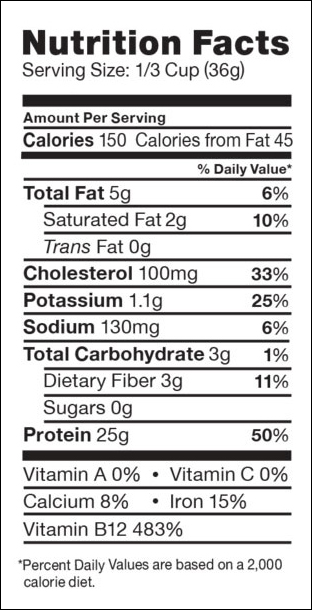 ---
NOTE: To make cricket flour use 25% cricket powder to 75% regular or wheat flour.
Read more below.
How to Make Cricket Flour using Cricket Powder
Cricket powder vs. cricket flour. We've all heard about cricket flour, but many people do not know how to use it.  Essentially, they don't know the difference between cricket flour and powder.
Cricket powder is super healthy.  It has more protein than most meats, all of the essential amino acids, more iron than spinach and more calcium than milk, it has B12 and Omega 3 along with chitin, which is a pre-biotic – that's food for probiotics.
So, here's the thing. Cricket Flour is regular flour cut with cricket powder at a 4:1 ratio.  That's one part powder and three parts regular baking flour.  Or, 25% powder and 75% baking flour.
Cricket Powder alone will not work for most baked goods. But added to baking flour, it will work just like regular flour but it'll pack a protein punch.
For more information, go to EntoMarket.com.  You can try a sample pack, buy a pound or request wholesale information.
—
Wholesale & Private Label Information
If you would like to order larger quantities, please visit WholesaleEdibleInsects.com for wholesale purchases.
Wholesale purchases are open to retailers along with schools, groups and organizations.
Entosense can produce private label products for your company or organization. The minimum order to have your own label on products made with edible insects is lower than you may expect.