Fried Silkworm Chrysalis with Cheese flavor.
High Society insect snack. This is a favorite Thai snack and are sold on the grocery store shelves throughout Thailand.
Serving Size: 15 grams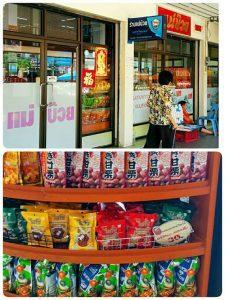 NOW AVAILABLE IN THE USA
—
Product of Thailand
Silkworm chrysalis' are raised on a farm for human consumption.
Please Note: This product contains milk, wheat flour with gluten and also soybeans.