EntoMarket: Edible Insect Products & Culinary Quality Insects in Bulk.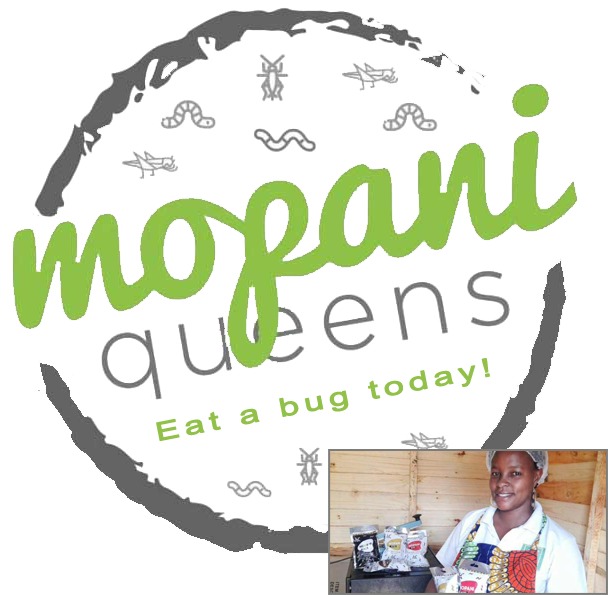 Three flavors of Mopani worms packaged in snack bags and plain salted Mopani worms for stewing.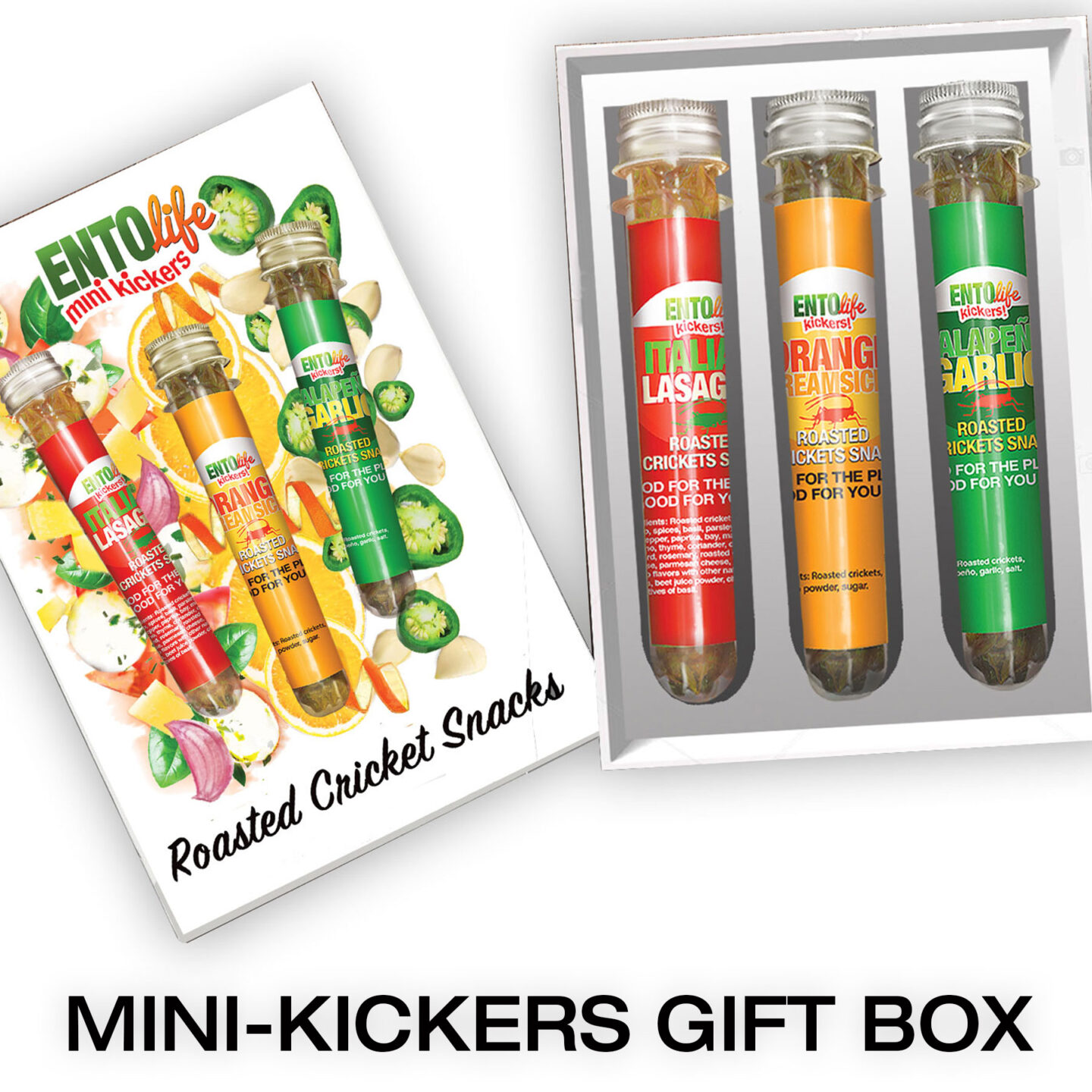 What an unexpected gift for people concerned about sustainability, nutrition, and the humane treatment of animals.
ALL EDIBLE INSECT PRODUCTS
---
OUR NEWSLETTER
Once or twice a month, we release a newsletter packed with information on edible insects.